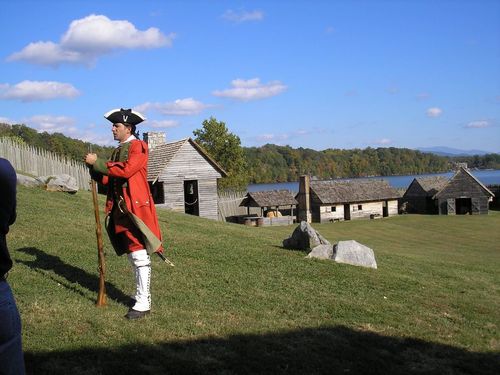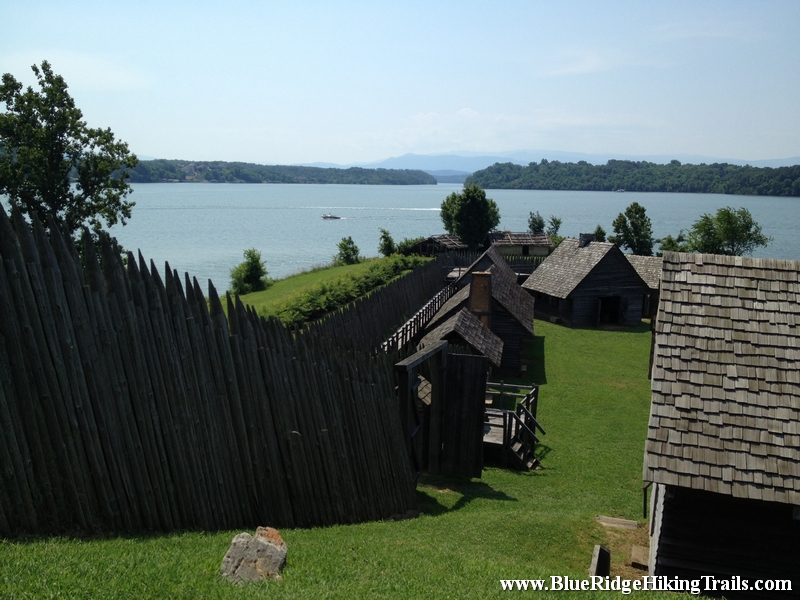 ---
Trail head: Fort Loudon, Tennessee
Distance: 0.6 miles
Duration: 31 minutes
Skill Level: Easy
---
Overview: On one of my sales trips I wanted to go on a hike and the locals told me to check out Fort Loudon in Tennessee. Being a history buff and seeing many forts across the east coast growing up. I went to go hike the trail.
Fort Loudoun was a British colonial-era fort located in what is now Monroe County, Tennessee, United States. Built in 1756 and 1757 to help garner Cherokee support for the British at the outset of the Seven Years' War, the fort was one of the first significant British outposts west of the Appalachian Mountains.
Fort Loudoun State Historic Park is 1,200-acres and is one of the earliest British fortifications on the western frontier, built in 1756. The fort was reconstructed during the Great Depression and was designated a National Historic Landmark in 1965.
During the French and Indian War (1754-1763) the British Colony of South Carolina felt threatened by French activities in the Mississippi Valley. To counter this threat, the Colony sent the Independent Company of South Carolina to construct and garrison what became Fort Loudoun. This move helped to ally the Overhill Cherokee Nation in the fight against the French and guaranteed the trade would continue between the Cherokee and South Carolina.
In the course of the fort's four year existence, relations between South Carolina and the Cherokee Nation broke down. In August 1760, the Cherokee captured Fort Loudoun and its garrison. After the surrender in 1760, Fort Loudoun was never used again for any military purpose. It is thought the Cherokees destroyed the fort sometime shortly after the English marched away.
Nature reclaimed the site and there was no public recognition of the Fort until 1917. In November of that year the Colonial Dames of America placed a commemorative marker at the Fort Loudoun site. In 1933, the Tennessee General Assembly purchased the site of Fort Loudoun and created the Fort Loudoun Association to manage it. The Fort Loudoun Association ran the site for nearly 45 years until it became a Tennessee State Park in 1977.
Today, the reconstructed fort and the ruins of the 1794 Tellico Blockhouse overlook TVA's Tellico Reservoir and the Appalachian Mountains.
Fort Loudoun State Park's interpretative center offers information on the area's history and artifacts that were excavated prior to the Fort's reconstruction from the French and Indian War. There is an auditorium that features The Fort Loudoun Story, a 30 minute video about the history of the site.
Along with living history and monthly interpretive programs, the park hosts several popular seasonal events such as, the 18th Century Trade Faire in September and Christmas at Fort Loudoun which provide a living history of the fort.
For more information, please contact Fort Loudoun State Park directly at 423-884-6217.
---
Tips:
Water Bottle
Bring Camera
Regular shoes
Family oriented
---
---
Photo Gallery
*Click on thumbnails for larger viewing and slideshow