About BlueRidgeHikingTrails.com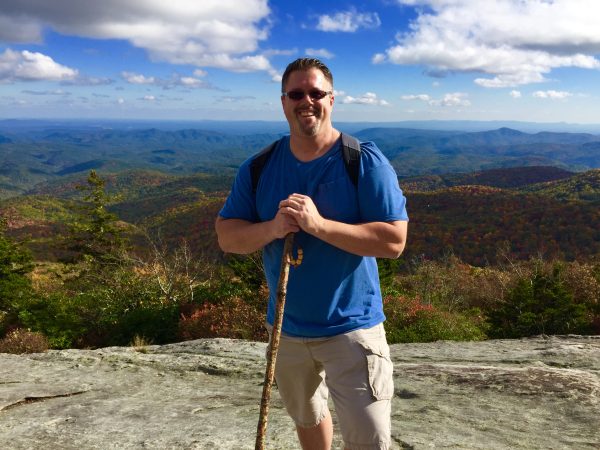 Blue Ridge Hiking Trails is a collection of hiking trails displayed with photos, videos and information throughout the Blue Ridge Mountains.
The Blue Ridge Mountains have a beauty that is everlasting and awe inspiring. I realized I had to share my journeys with others and show them the beauty of the Blue Ridge. So I started going on hikes with my daughter to bond, have fun and enjoy nature. We decided to start on the Blue Ridge Parkway which is 10 minutes from our house in Banner Elk, North Carolina.
You can tell people about a hike, but it's easier to show them a photo of a view, or a waterfall, or vista. When seeing the end result of what they might earn as a reward at the end of the hike, more people tend to go on that hike. I take pictures and videos along the way with my Iphone and write an article summary about each hike. Each hike is detailed with a level of difficulty, mileage, and photos.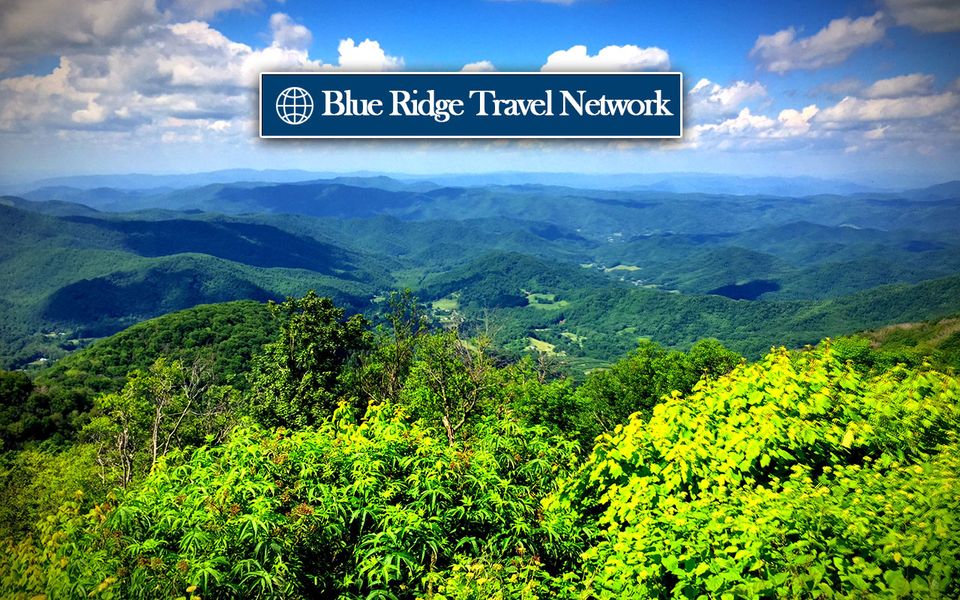 Part of the Blue Ridge Travel Network
BlueRidgeHikingTrails.com is part of the Blue Ridge Travel Network.

MORE BOOKINGS THAN VRBO, AIRBNB, AND TRIPADVISOR
VERY PLEASED…
My name is Annette Cates (owner) of Massanutten Springs Vacation Rental Properties along with #1 Rock Tavern River Kamp. Several years ago I received a phone call from Robert Somes introducing me to his online travel website to advertise my cabin rentals and campground by listing them on his directories for the Blue Ridge Mountains. As he explained the benefits – my interest was peaked! I have been with him since that day, since he started building his network and the many different travel websites. Now his websites produce more traffic and bookings for my cabin rental business and campground than vrbo, trip advisor, even Airbnb.  I highly recommend taking his phone call and becoming a part of his network!
"It's worth every dollar spent."